I watched 1984's Splash (starring Tom Hanks, Daryl Hannah and John Candy) last weekend, finally crossing that comedy off my list.  It got me thinking about my favourite movies growing up, and a lot of them had the same theme: mythical monsters.
I'm not sure if there's actually a genre for these movies, but this fits best as far as I can tell.  If you weren't familiar with Splash before, it's about a man searching for love who finds it in the form of a mermaid, temporarily granted legs for a short pe
riod.
We had a lot of movies taped off TV growing up, and one of the tapes that got repeat views was a little-known movie called Bigfoot.  It was one of ABC's "Wonderful World of Disney" presentations, but other than that, until looking it up on IMDB, I knew nothing about it.  I assumed it was either made for TV or had a small theatrical release – apparently it was part of "Walt Disney's Wonderful World of Color".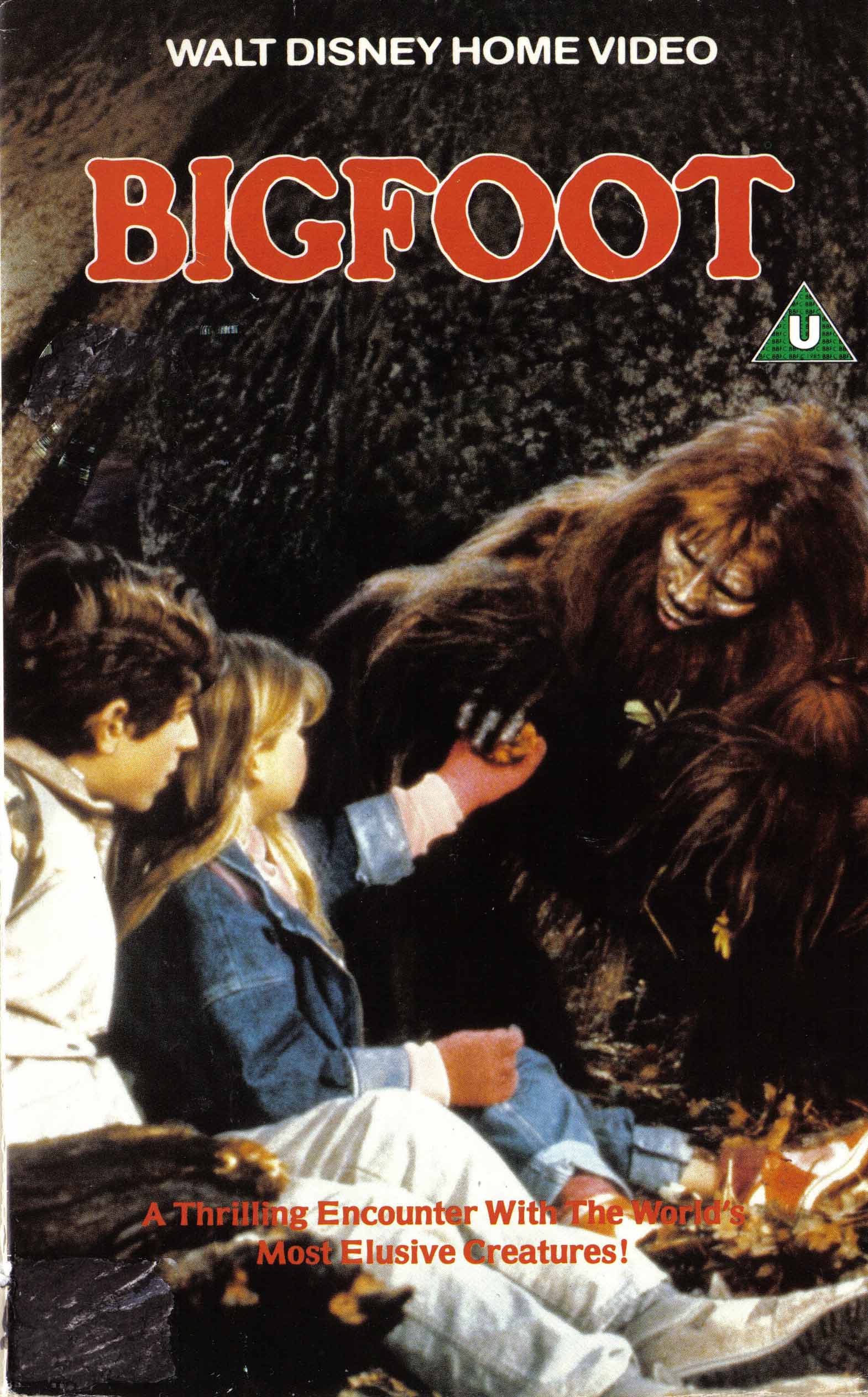 This movie had some pretty great production value for a made-for-TV movie, if you ask me.  Sure, Harry and the Hendersons is probably the most recognized Sasquatch film out there from the 80's, but Bigfoot is my favourite.  It's got comedy moments and even a little bit of suspense.  If you're young enough, it can even be scary at times.
Some other mythical monster movies I remember watching – Baby: Secret of the Lost Legend (which I should re-visit, one day).  Actually, that's about all I remember.  What are some other good ones from the 80s?